Razzle Dazzle Recipes * Mix in a Jar Recipes
"Your Source for Christmas Mix in a Jar Recipes Online"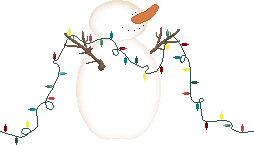 Apple Muffins Mix in a Jar Recipe

2 C. self rising flour
1/2 C. sugar
1/4 C. brown sugar
1 t. cinnamon
1/4 t. nutmeg
1 C. chopped dried apple

Mix: Combine and store in an airtight container.

Attach this to the Jar:

Apple Muffins

1 package mix
1 egg
3/4 C. milk
1/4 C. vegetable oil

Preheat oven to 400° F. Mix all ingredients just until moistened. Fill greased muffin cups 3/4 full. Bake 15-18 minutes, or until golden brown.

Mixes Home Jar Recipes Cookie Mixes Mix Recipes Bread Mixes
Soup Mixes Beverage Mixes Bake in a Jar Recipes Gift Recipes