Razzle Dazzle Recipes * Mix in a Jar Recipes
"Your Source for Christmas Mix in a Jar Recipes Online"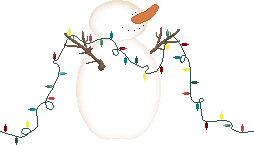 Parmesan-herb Biscuits Mix in a Jar Recipe
3 C. self-rising flour
1/2 C. finely grated Parmesan cheese
1 t. dried basil leaves, crushed
1/2 t. dried thyme leaves, crushed

In medium bowl, stir together flour, cheese, basil and thyme; spoon into 1-quart cellophane bag. Tie securely with twist tie or rubber band. Attach gift tag with baking instructions below; decorate as desired.

Instructions for gift tag:
To make Parmesan-herb Biscuits in a Bag, empty contents of bag into medium bowl. Stir in 1 cup milk or buttermilk and 1 stick butter, melted, until dough forms. Drop spoonfuls of dough onto baking sheet coated with cooking spray. Bake at 450° F. for 10 to 12 minutes or until biscuits are golden brown.
Makes 12 to 14 biscuits.

Printable Recipe
Mixes Home Jar Recipes Cookie Mixes Mix Recipes Bread Mixes
Soup Mixes Beverage Mixes Bake in a Jar Recipes Gift Recipes