Razzle Dazzle Recipes * Mix in a Jar Recipes
"Your Source for Christmas Mix in a Jar Recipes Online"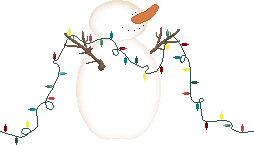 Spicy Pecans Recipe
1 T. vegetable oil
4 t. Worcestershire sauce
2 t. ground cumin
2 t. ground coriander
1 t. chili powder
1/8 t. cayenne or more to taste
4 C. pecans
2 t. sea salt

Preheat oven to 300° F. In small bowl, whisk oil, Worcestershire sauce, cumin, coriander, chili powder and cayenne. Place pecans in large bowl, pour mixture over nuts and toss to cover evenly. Sprinkle with salt.
Spread nuts on a foil-lined baking sheet and bake until nuts are more brown and dry, about 20 minutes. Cool completely and store in airtight container.

Printable Recipe

Mixes Home Jar Recipes Cookie Mixes Mix Recipes Bread Mixes
Soup Mixes Beverage Mixes Bake in a Jar Recipes Gift Recipes