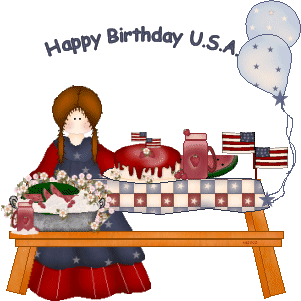 Dill Potato Salad

3 lbs. favorite potatoes

2 T. snipped fresh dill

3/4 C. sliced celery

1/2 C. green onion

4 hard-cooked eggs, peeled, chopped

salt and pepper to taste

1 1/2 C. mayonnaise or salad dressing

2 T. stone ground mustard

Place potatoes in large pot with cold water to cover. Bring to a boil. Cook for 25 minutes, or until tender. Drain. Remove skins. Cube or dice potatoes as desired. Place in large serving bowl. Add dill, celery, green onion and eggs. Season to taste with salt and pepper. Toss lightly to combine. Add mayonnaise and mustard. Mix. Add more if desired.

Makes 12 servings.

Razzle Dazzle Recipes
Copyright © 2000-2006