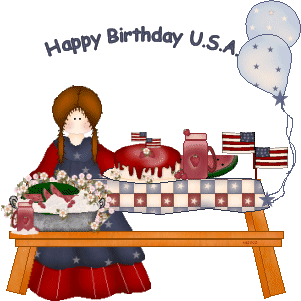 Roast the Garden Platter

1 large Vidalia or other sweet onion, peeled and scored
1 whole red pepper, stem removed
1 whole yellow pepper, stem removed
1 medium zucchini
1 yellow squash
4 plum tomatoes
3 carrots, peeled
6 thick asparagus spears
1 head garlic, top sliced off
Olive oil
Coarse salt
Thyme and basil sprigs for garnish

Preheat the oven to 400°F.

Get out an ovenproof platter or baking dish that is pretty enough for the table. You will bake and serve in the same dish.

Wash all of the vegetables and arrange them attractively in the baking dish. Drizzle with olive oil.

Roast on a low shelf in the oven for about 50 minutes to an hour until edges of the vegetables are somewhat browned. Remove baking dish and allow the vegetables to cool.

When cool, finish the dish. Be sure to save all of the accumulated juices.

Peel the onion and cut into quarters. Peel the pepper skin off with your fingers and cut the flesh into large segments.

Slice the zucchini, squash and carrots into chunks or strips.

Before serving, drizzle again with virgin olive oil and coarse salt.

Garnish with herb sprigs.

Serve with toast made from a hearty bread. Serve at room temperature or warm.

Serves 4.

Razzle Dazzle Recipes
Copyright © 2000-2006